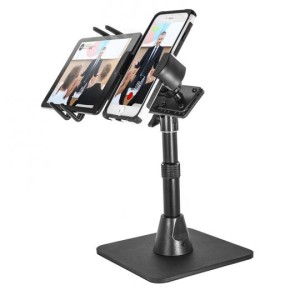 TW Broadcaster Dual – iPad/iPhone

TW Broadcaster Combo iPad Mini/iPhone
Other Livestreaming Resources to help you #RockThatStream

Tripod Sunpak 59.4-Inch PlatinumPlus 5800D
Comes with 2 Quick Release Plates and Case. This is a must have item for me recording my videos for the website and YouTube as well as for Periscope!  This will keep your arm from developing #PeriscopeArm (You can always visit my friend Philippe Coudoux if that happens to you!  He is the #PeriTrainer!)

Arkon's SPLEDRING clip-on selfie ring light is a must-have accessory for achieving even and flattering lighting while streaming live video or taking selfies.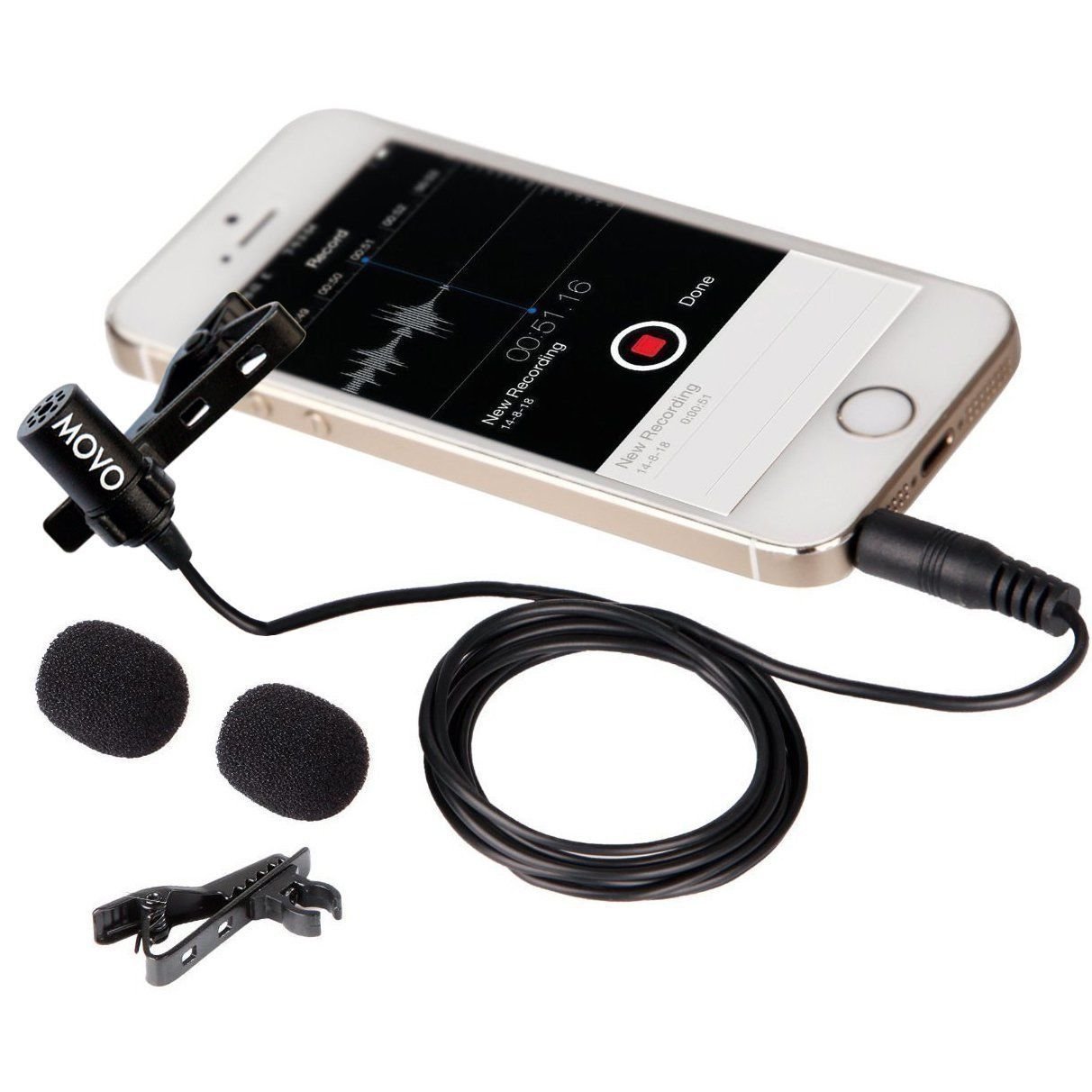 The Movo PM10 Lavalier Clip-on Omnidirectional Condenser Microphone is designed for vocal or video use and provides clear and accurate voice reproduction. Compatible with the Apple iPhone, iPad, iPod Touch, Android & Windows Smartphones. 2 Windscreens & Tie-clips are included.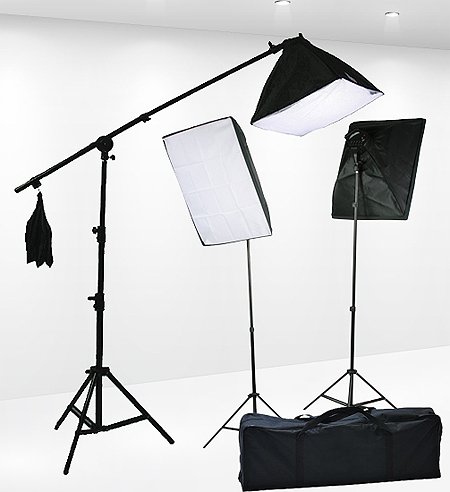 Professional digital fluorescent Video Photography compact studio kit comes TWO 16″x24″ softbox for your lights and ONE 16″x16″ easy softbox for you hair. This lighting kit is the most affordable kit on the market today. It is compatible with any camera on the market today like Nikon, Canon, Sony, Olympus and more.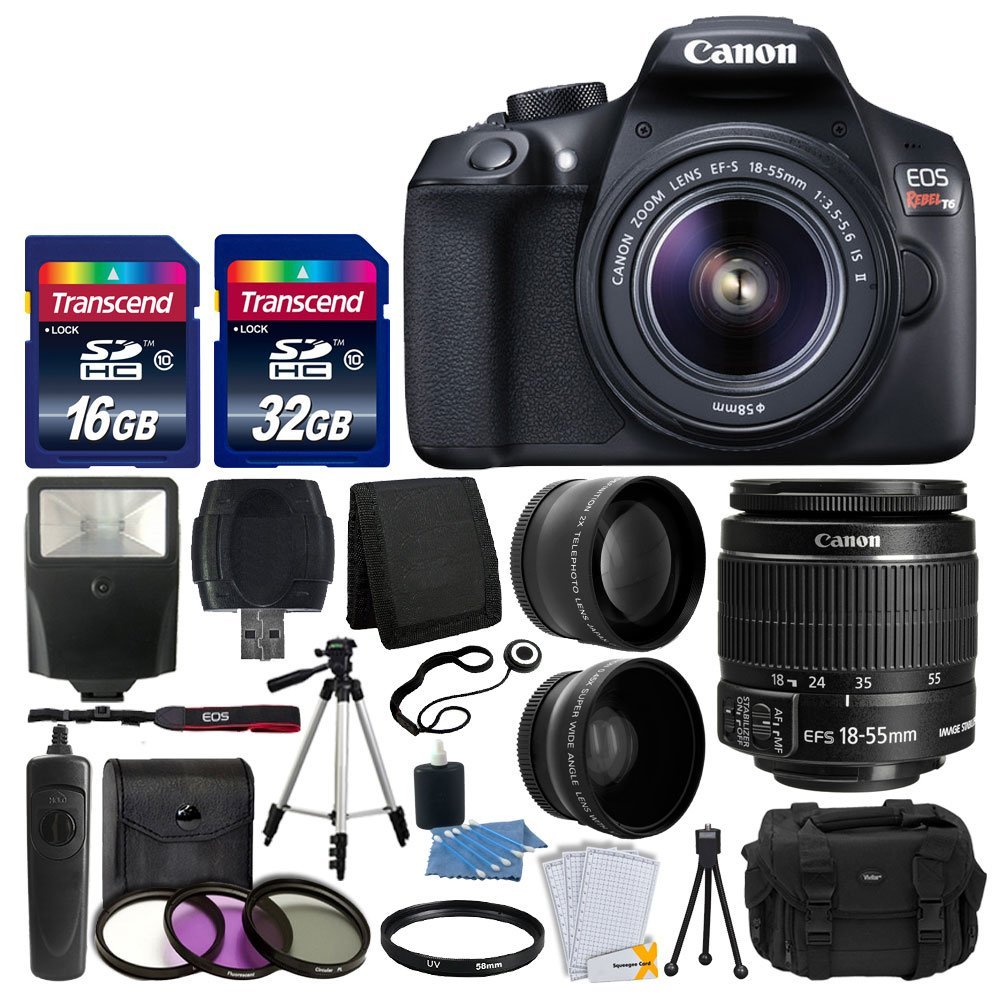 This camera comes with an 18-55mm EF-S f/3.5-5.6 IS II Lens + 58mm Wide Angle Lens + 2x Telephoto Lens + Flash + 48GB SD Memory Card + UV Filter Kit + Tripod + Full Accessory Bundle.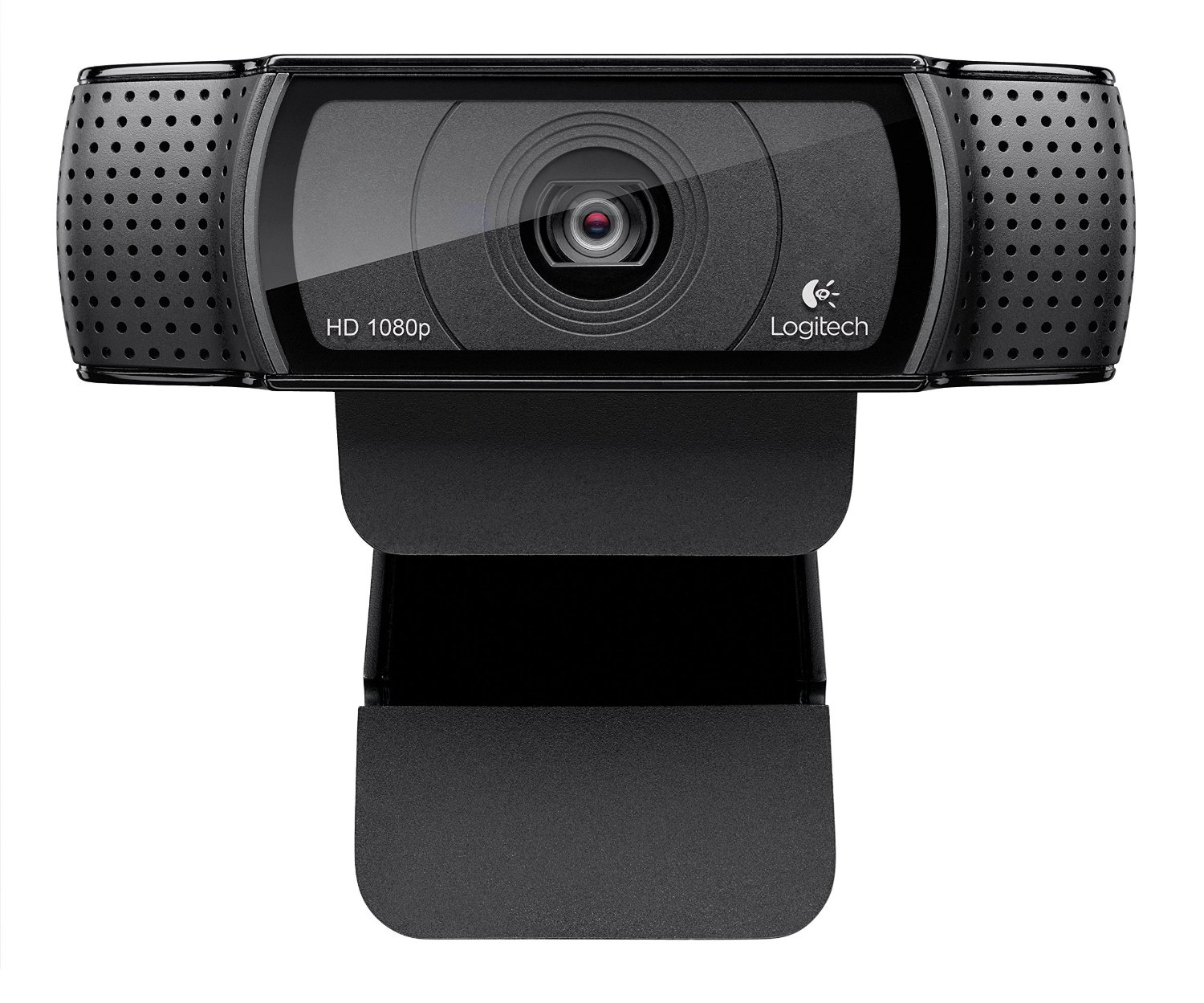 Widescreen Video Calling and Recording, 1080p Camera, Desktop or Laptop Webcam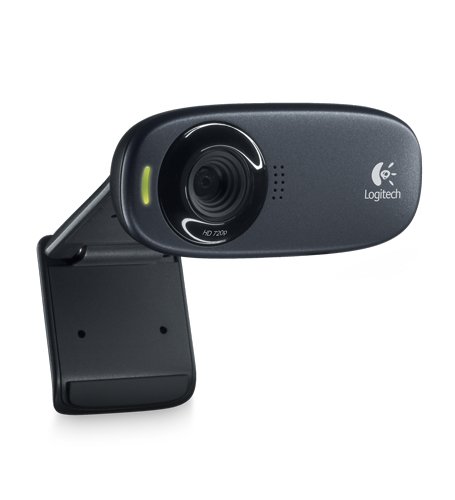 Works with Skype, 5-megapixel snapshots, HD720p video calling on most major instant messaging applications, Built-in mic with noise reduction, Automatic Light Correction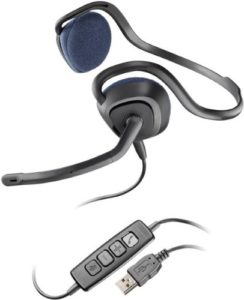 Discreet, low-profile design is perfect for video chats, Skype Certified for a better chatting experience, Noise-canceling microphone cancels noise, not your voice, Answer and end Skype calls right from the headset, Digital Signal Processing scrubs static and kills echo.